Contact Us
Contact us form
Live chat
Sarah Pannell
Cornerstone #4
Edition 1 of 10
Created on film in Ireland, 2018 and minted in 2021. Printed to order on Canson Platine Fibre Rag 310gsm.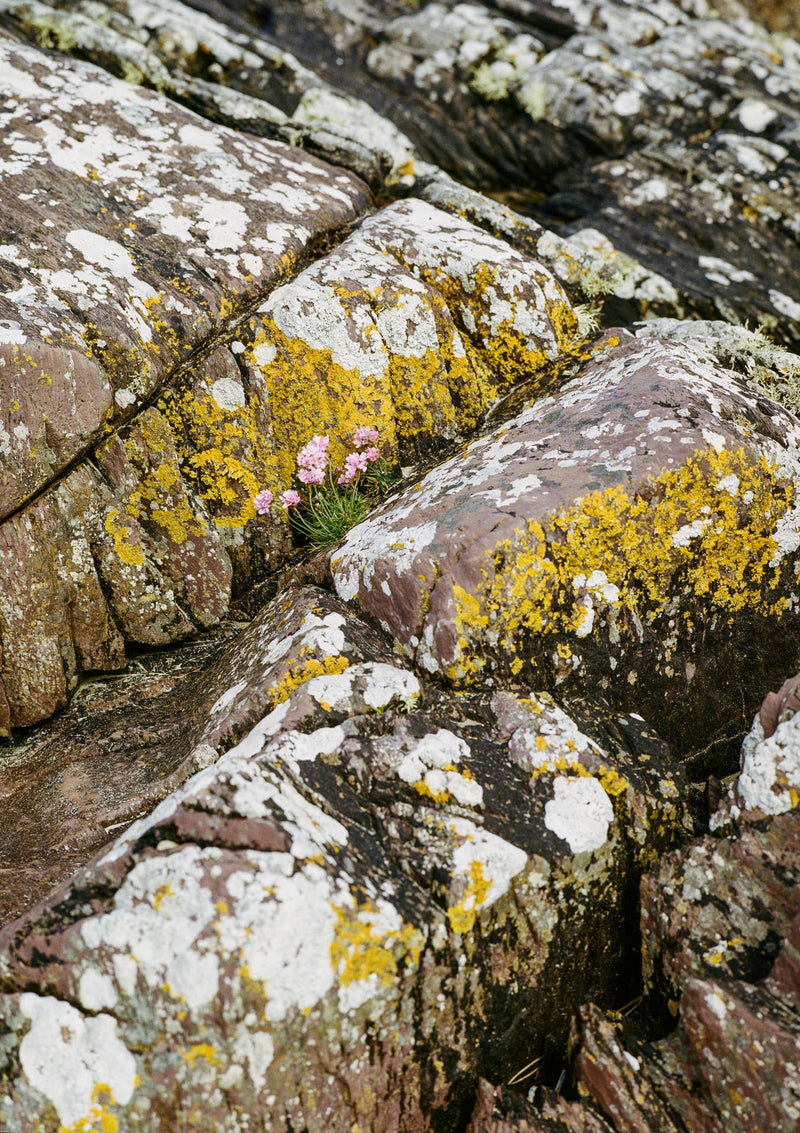 Cornerstone #4
$300 USD
Description
Cornerstone is a study on perspective. A collection of candid landscapes presents the world as it appears on the surface — and reveals core truths that lie beyond first glance. How nature is ever-adapting and how beauty is ever-present.
NFT DETAILS
Digital x physical
This NFT gives the initial owner, and any future owner, the right to 1 physical print. Urth Art will custom print the artwork at the time of purchase or any point after.
Authenticated art
Urth Art prints are authenticated with a unique identifying code linking to the NFT, which can be found on the front of the artwork.
Climate positive NFTs
10 trees are planted upon the initial purchase of this NFT, and every sale in the future. Those trees help regenerate areas affected by deforestation and offset more carbon than the NFT creates.
80kg CO2 created*
3075kg CO2 sequestered
38x positive impact
*Carbon consumption of Ethereum transactions may change.
Artist royalties
The artist earns 10% royalties every time this NFT is sold after its initial purchase.
Shipping and delivery
International shipping is free for prints. As prints are custom made, shipping and delivery times may vary. Please see our delivery estimates below:
Prints: 2-3 weeks
Please allow an extra 2 days for regional areas.
Returns
Due to the custom nature of artwork prints, we do not offer returns for change of mind. However, if there is an issue with your order, please get in touch.
Meet Sarah Pannell
A master of visual storytelling, Sarah Pannell's contemplative work compels us to reconsider the world as it presents itself to us. To find beauty in the mundane and a future in the present.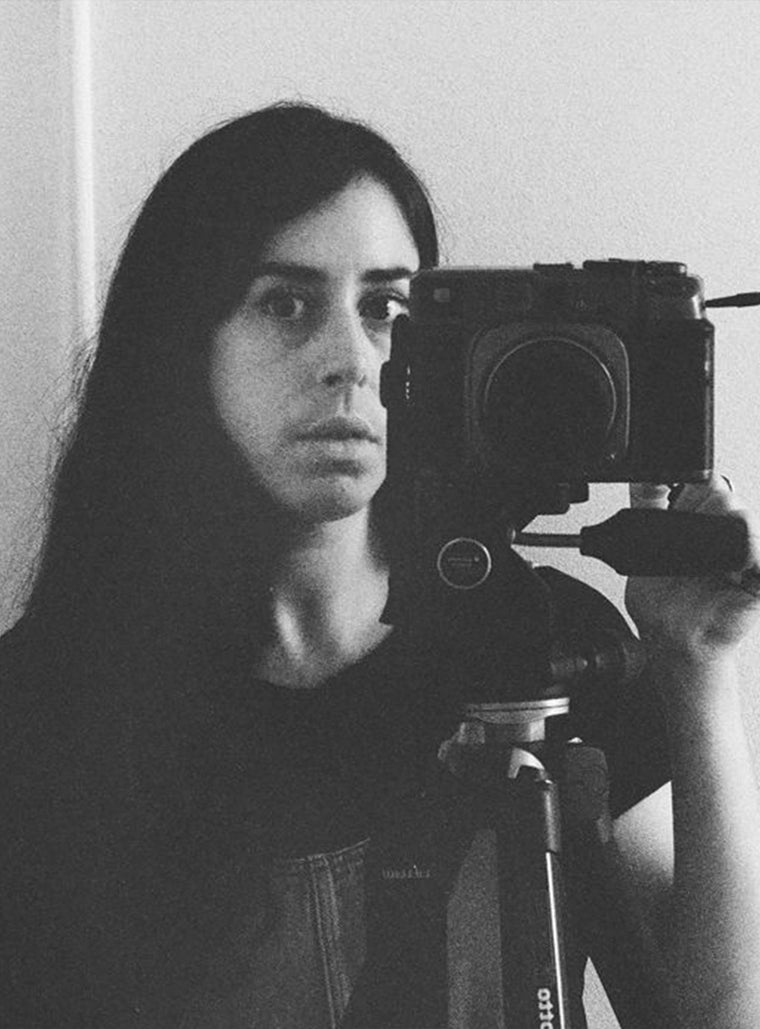 Explore the collection
Cornerstone is a limited edition collection serving to inspire a better world.
Art can be a powerful tool for positive change.
Art can be a powerful tool for positive change.
Art can be a powerful tool for positive change.
Art can be a powerful tool for positive change.
Your Cart (0)
Your cart is currently empty.
You might also like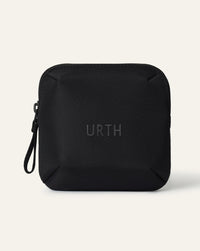 Glass Cleaning Kit
Our consciously designed Glass Cleaning Kit gives you all the